M

ember of the order of professional journalists in Italy, Francois Vayne lives and works in Rome. Current director of the Communications Service of the Grand Magisterium of the Order of the Holy Sepulchre in the Vatican – working in service of a "culture of meeting" in the Holy Land and in the Middle-East – his personal blog is that of a journalist without borders.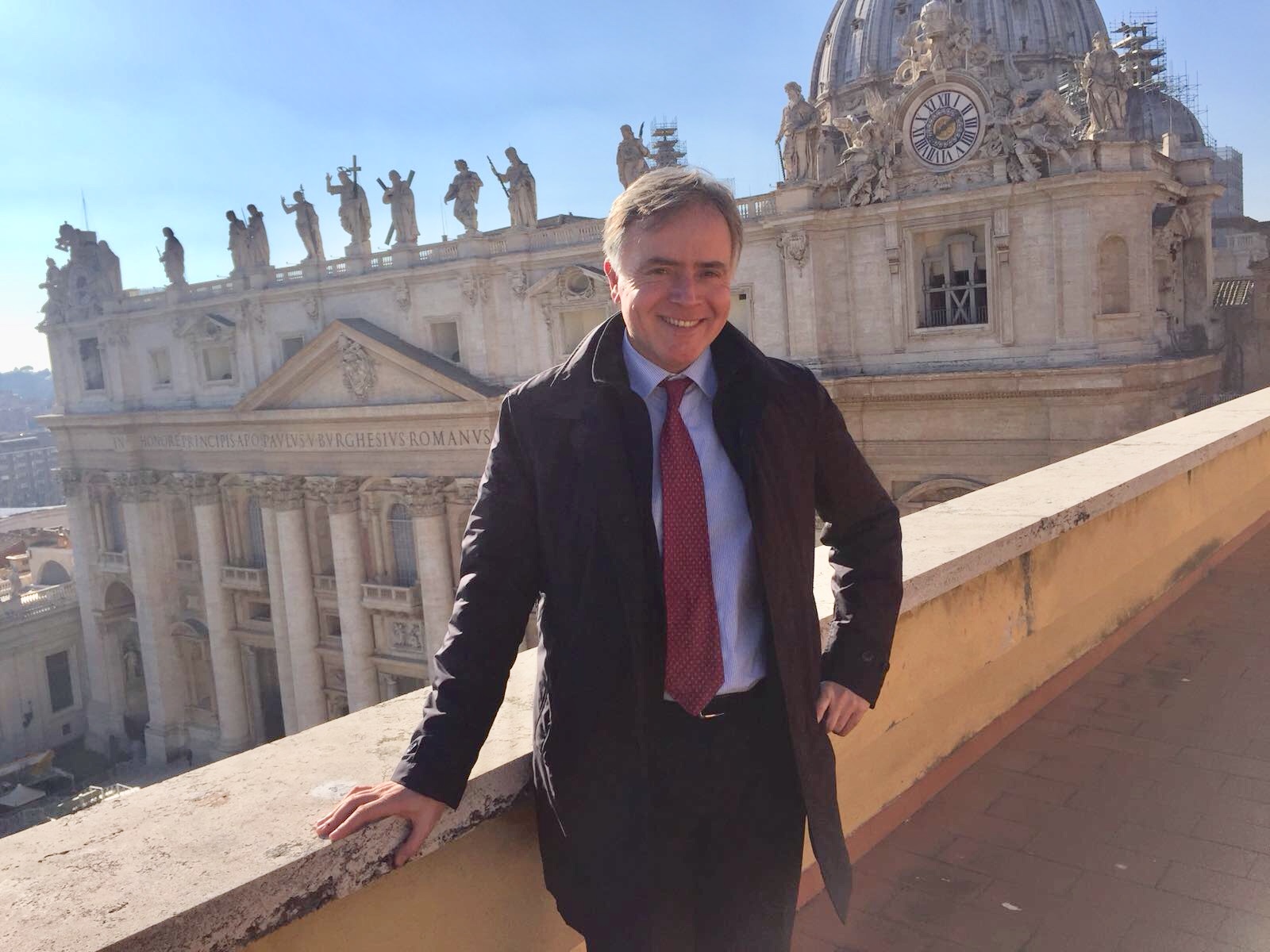 During his twenty-six years spent in Lourdes (1987-2013) he simultaneously managed the publication Lourdes Magazine – which has subscriptions in 130 countries – the bookshop, editing house, printers, the photographic service and communications service of the Sanctuaries of Our Lady. His numerous documentaries following John-Paul II, Benedict XVI, then Francis, across five continents, have made him a renowned reporter and specialist in the religious questions about which he is passionate.
Author of many works published and translated into several languages, including Chinese, and numerous articles (published in South West, West France, Vatican Insider and also La Croix), he prioritises above all his blog, collaborating with a solid network of friends in a spirit of universal fraternity.